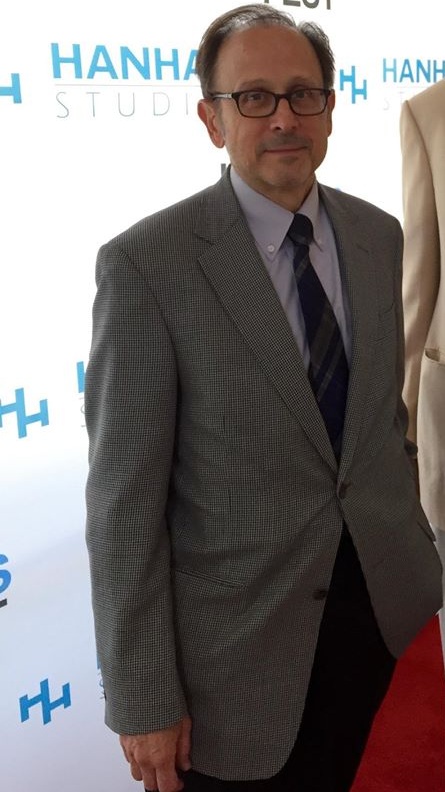 MICHAEL CASCIO, EXECUTIVE PRODUCER
With four Emmys, two Oscar nominations and a "Producer of the Year" award, Cascio has a noteworthy career in documentary TV programming. As National Geographic Channel's EVP, Programming, he was the driving force behind many important and successful programs, including the record-breaking Inside 9/11, the award-winning Restrepo, and the recent mini-series, The '90s: The Last Great Decade? As EVP/GM at Animal Planet, Cascio delivered record ratings and hit shows.
He's most recognized for his work at A&E, supervising the award-winning Biography series, as well as Investigative Reports, City Confidential and documentaries such as Titanic: Death of a Dream. He was VP at NBC News, creating a documentary strategy for MSNBC. Among his accolades, Cascio was cited in Entertainment Weekly's "It List," as one of the most creative people in the media. Cascio now advises selected media and production partners through his company, M&C Media LLC.